You are more than welcome here.
Status: currently moving this page from Duda to Eleventy.
Sorry for inconvenience.
About
Olesia Korobka

:


Olesia Korobka is SEO entrepreneur from Kyiv, Ukraine serving businesses all over the world. SEO is her primary passion and how she makes a living. Olesia always loves to learn something new and connect with other people. She is a founder of Fajela — fajela.com. It is a resource for different SEO information and experiments.
Olesia has background in media advertising in UMH. She highly prefers actionable and practical stuff that will result in more leads, sales or other measurable results for business. Obsessed with technical SEO and testing everything, including but not limited to optimizing for Google Knowledge Graph.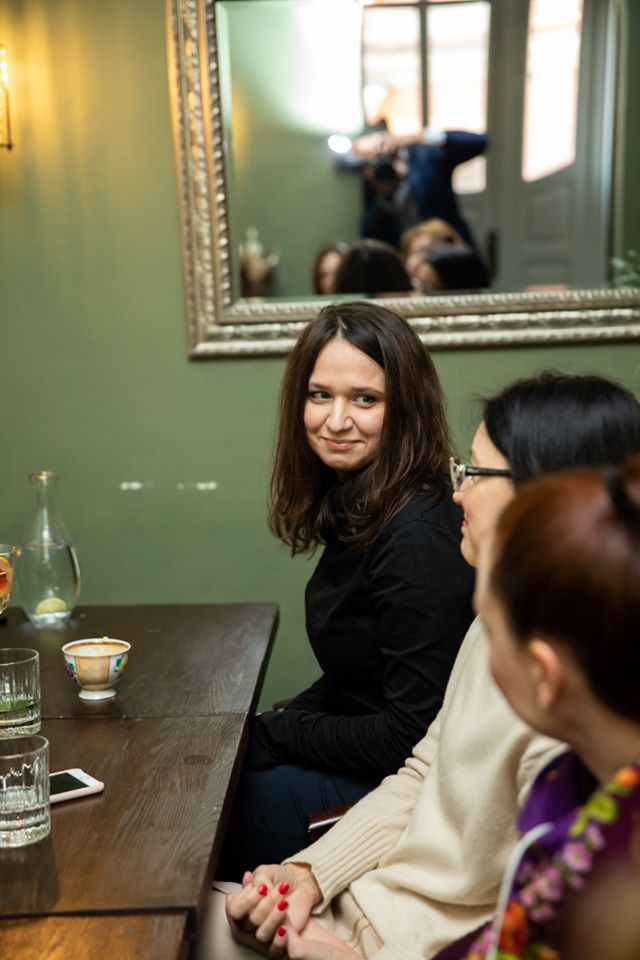 My Personal Projects
Projects
SEO hub about SEO in general and everything around that. Links to other resources that are important in the industry. Remember! Some posts are experimental, some generated, etc!
Educational videos about SEO and SEO business. The best people get invited to share their experiences, insights, knowledge and ideas. Currently, there are videos with Mads Singers Sorensen, Kalin Karakehayov, Rob Rock, Craig Campbell, Jason Barnard and Nick Wilsdon. Many more to come!
Photos